Events Calendar
Take a look at our upcoming and past community events.
There are no upcoming events.
Every year in April, our organization hosts our "Taking Steps for Autism Walk & 5K". Families across six counties affected by autism come together to walk, run, and socialize in a relaxed, supportive environment. We welcome local vendors and food trucks at our walk – for more information, click here. 
Lights on Pomona
Location:
3118 Pomona Drive, Evansville IN 47715
Join us to view a Halloween-themed light show! The lights are synchronized to music. Donations to Autism Evansville are welcome.
2nd Annual Night Out For Special Needs
Location:
4100 Millersburg Road, Evansville IN 47725
Tuesday, October 11, 2022 from 6 p.m. to 7 p.m. at Christian Fellowship Church, located at 4100 Millersburg Road in Evansville.
Family Fun Night – Walther's Golf & Fun
Location:
Walther's Golf & Fun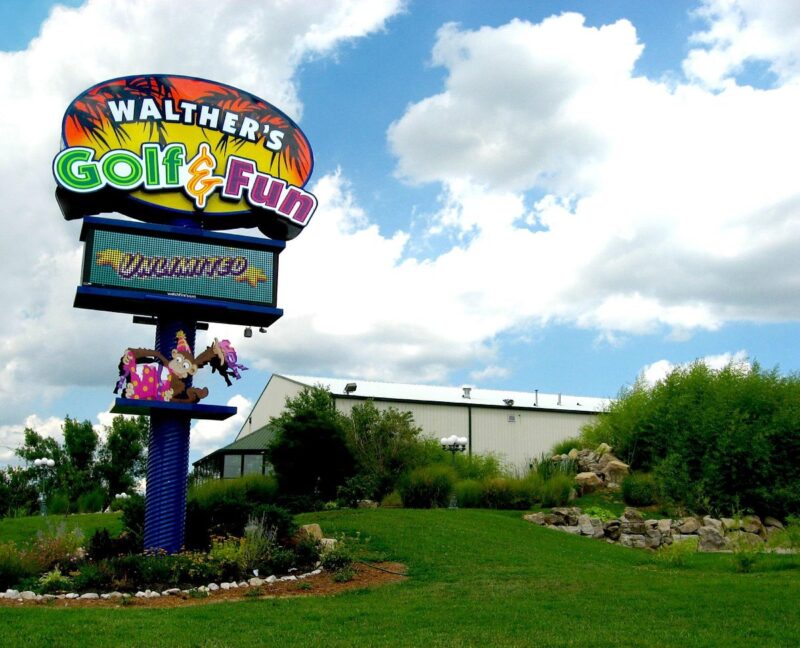 The machines will be turned down, but if needed, please bring headphones as a pre-caution. Laser tag & mini-golf will be available.
Family Fun Night – High Score Player Two
Location:
2814 Mt. Vernon Ave, Evansville, 47712
Our Family Fun Activities allow for families who have a child on the spectrum to meet a reserved facility for a private event. Pre-registration is not required.
All ages & entire family welcome!